Contact
Management:
Jeff Betten, Misra Mgmt
jeff@misramgmt.com
Booking:
Danielle Mashuda and Maddy Lafferty, Keystone Artist Connect
 keystoneartistconnect@gmail.com
Bio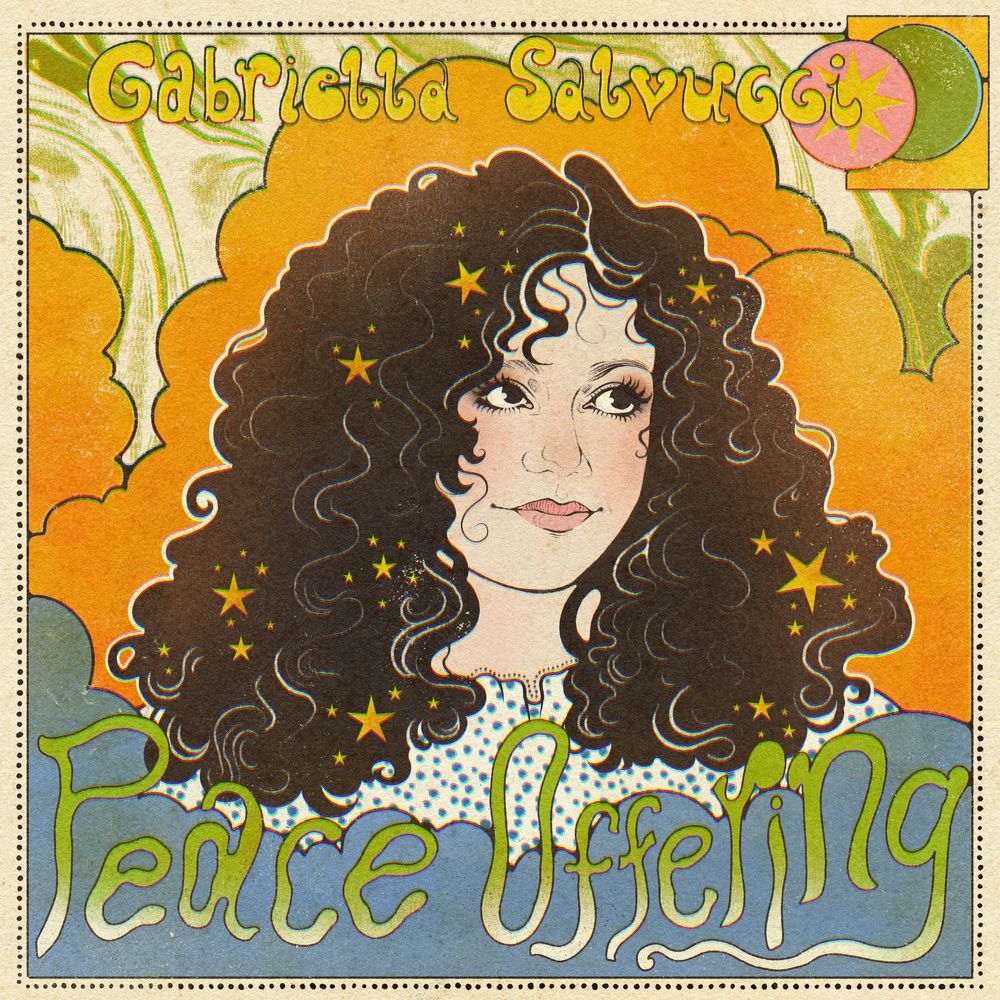 At the age of 15, Gabriella Salvucci made musical history - the Oakdale, Pennsylvania resident became the youngest artist to ever sign to Misra Records.
As a piano player, singer, and songwriter, every moment in Gabriella's music can be heard brimming with promise, largely thanks to a powerful voice both figuratively and literally wise beyond her years (think Norah Jones or Joss Stone). She takes her musical cues from artists such as Fiona Apple, Florence + the Machine, Maggie Rogers, Declan McKenna, and Feist. More than just a passion she's followed since childhood, Salvucci wants her music to serve as a catalyst for change.
Gabriella wants listeners to truly connect with her work as an artist - Misra is proud to share her songs with you, small snapshots of some of the most important moments in her life.
Quotes
"

Salvucci is a pianist with a thing for dense, impassioned lyricism and freewheeling melody"
"

vocals that are reminiscent of a young Norah Jones"
— Jordan Snowden, Made in PGH
"

reveals influences like Fiona Apple, Maggie Rogers and Florence + the Machine, along with a maturity beyond her years"
— Scott Mervis, Pittsburgh Post-Gazette
"

a sound propelled by her stirring vocals and piano-driven melodies, drawing favorable comparisons to the likes of Maggie Rogers and Weyes Blood"
"

warm, piano-led pop ballads in the vein of those from 2000s staples like Sara Bareilles and Colbie Caillat"
— Ben Gibbons, Daily Yinz
"

a lyrical perspective relatable to her peers, but mature beyond her years"
— Scott Tady, Beaver County Times
Press Photos (Click to download)
Posters (click to download)